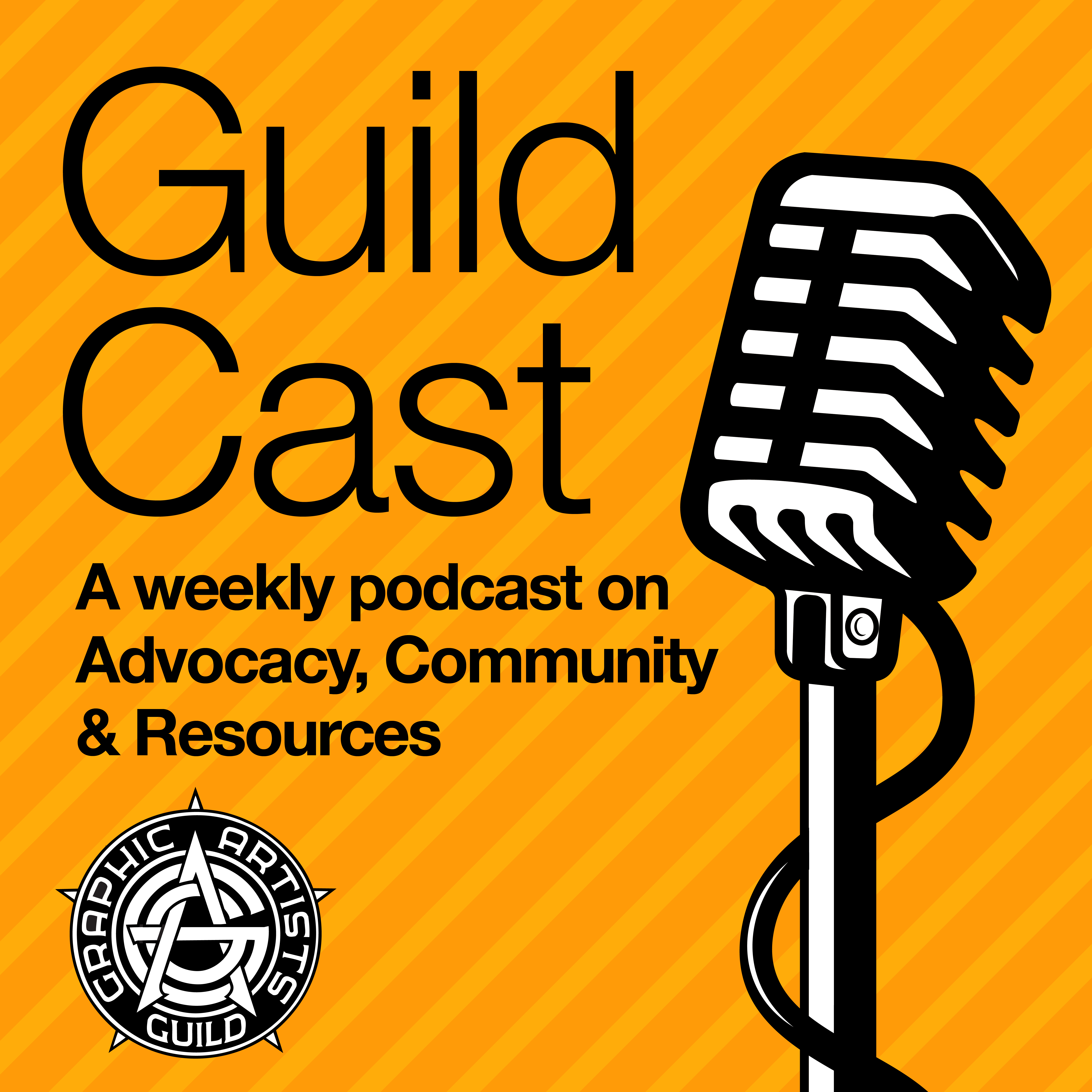 GuildCast Advocacy: Rebecca Talks...What is the CASE Act.
In this episode Graphic Artists Guild Advocacy Liaison, Rebecca Blake breaks down the basics of the CASE Act with James Bratten and WHY it's important to graphic artists and creatives alike.
 Listen to the full episode when you Join the Graphic Artists Guild's private creative community.